TEXT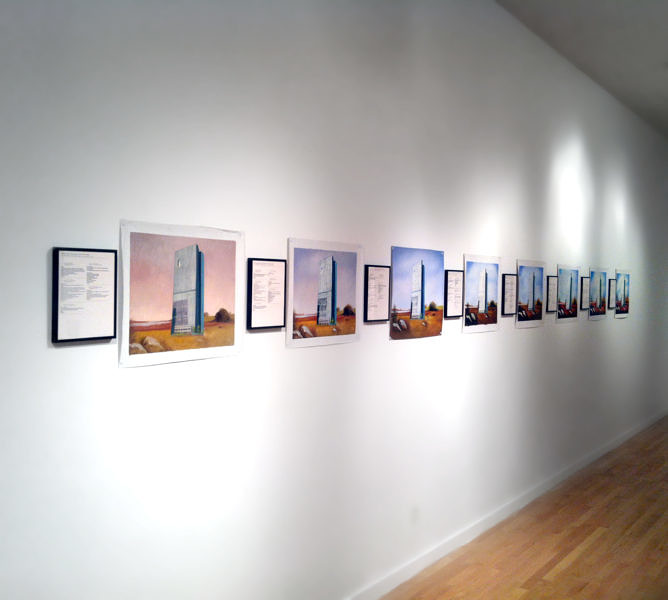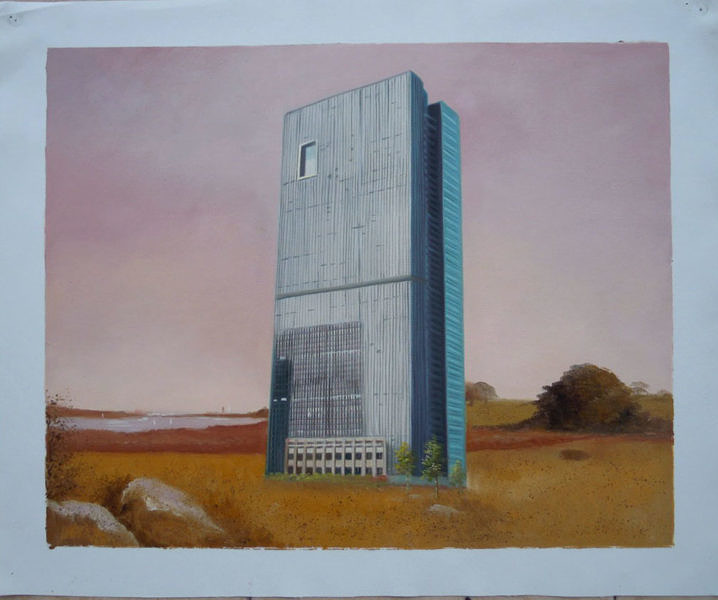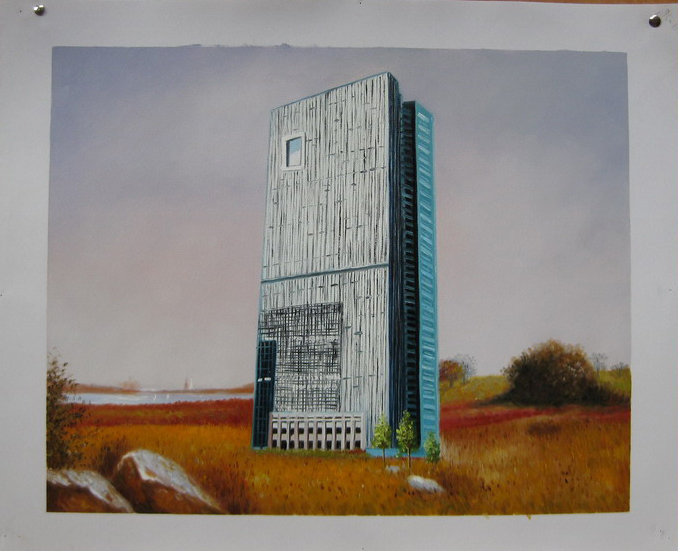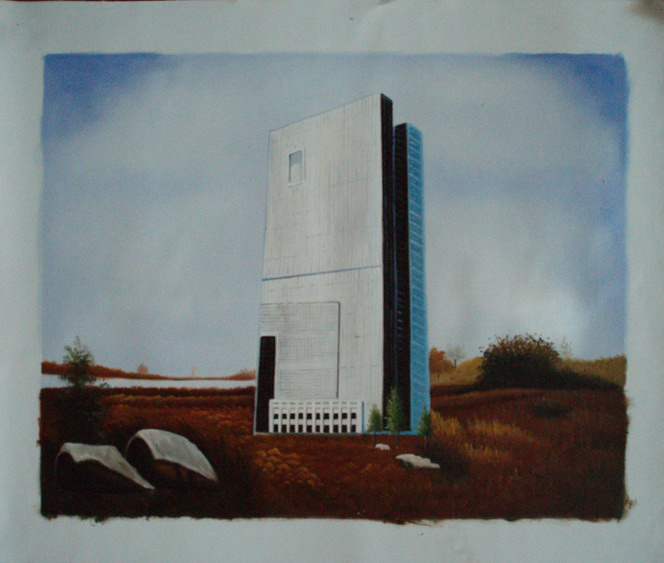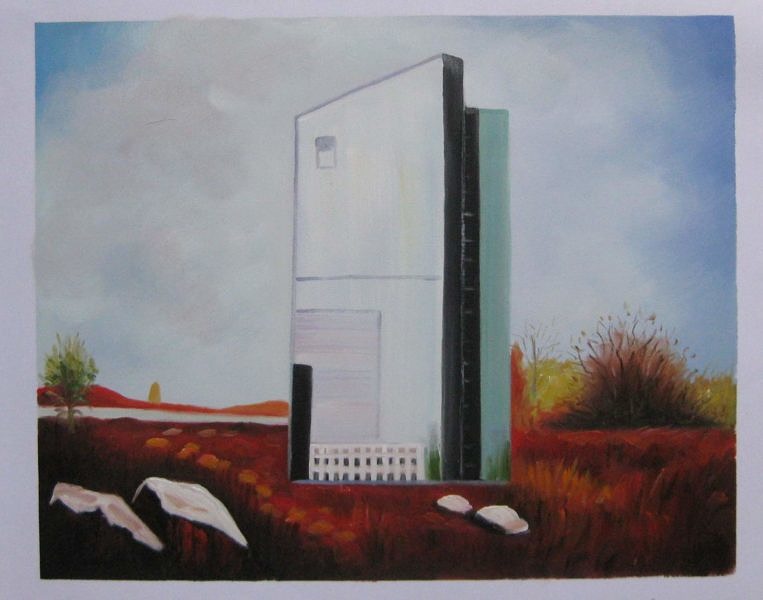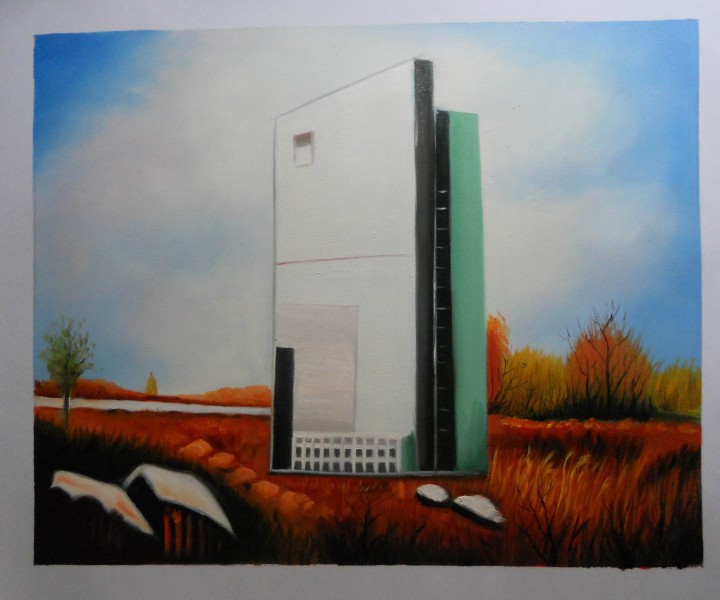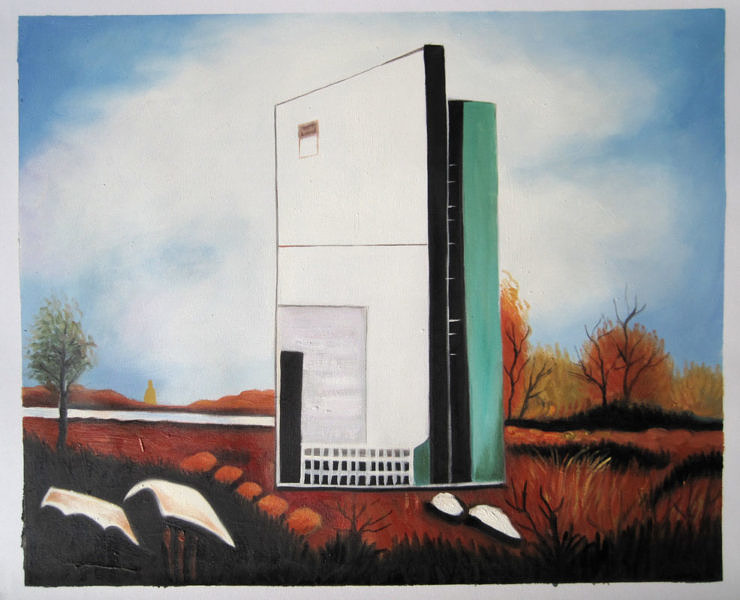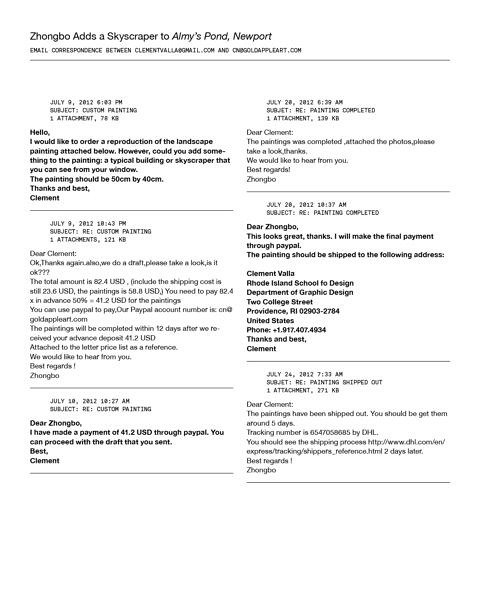 Zhongbo Adds a Skyscraper to Almy's Pond, Newport
email correspondence between clementvalla@gmail.com and cn@goldappleart.com
      July 9, 2012 6:03 Pm
      SubJect: cuStom Painting
      1 attachment, 78 Kb

Hello,
I would like to order a reproduction of the landscape painting attached below. However, could you add some- thing to the painting: a typical building or skyscraper that you can see from your window.
The painting should be 50cm by 40cm.
Thanks and best,
Clement


      July 9, 2012 10:43 Pm
      SubJect: Re: cuStom Painting
      1 attachmentS, 121 Kb

Dear Clement:
Ok,Thanks again.also,we do a draft,please take a look,is it ok???
The total amount is 82.4 USD , (include the shipping cost is still 23.6 USD, the paintings is 58.8 USD,) You need to pay 82.4 x in advance 50% = 41.2 USD for the paintings
You can use paypal to pay,Our Paypal account number is: cn@ goldappleart.com
The paintings will be completed within 12 days after we re- ceived your advance deposit 41.2 USD
Attached to the letter price list as a reference.
We would like to hear from you.
Best regards !
Zhongbo


      July 10, 2012 10:27 am
      SubJect: Re: cuStom Painting

Dear Zhongbo,
I have made a payment of 41.2 USD through paypal. You can proceed with the draft that you sent.
Best,
Clement


      July 20, 2012 6:39 am
      SubJet: Re: Painting comPleted
      1 attachment, 139 Kb

Dear Clement:
The paintings was completed ,attached the photos,please take a look,thanks.
We would like to hear from you.
Best regards!
Zhongbo


      July 20, 2012 10:37 am
      SubJect: Re: Painting comPleted

Dear Zhongbo,
This looks great, thanks. I will make the final payment through paypal.
The painting should be shipped to the following address:
Clement Valla
Rhode Island School fo Design Department of Graphic Design Two College Street Providence, RI 02903-2784 United States
Phone: +1.917.407.4934
Thanks and best,
Clement


      July 24, 2012 7:33 am
      SubJet: Re: Painting ShiPPed out
      1 attachment, 271 Kb

Dear Clement:
The paintings have been shipped out. You should be get them around 5 days.
Tracking number is 6547058685 by DHL.
You should see the shipping process http://www.dhl.com/en/ express/tracking/shippers_reference.html 2 days later.
Best regards !
Zhongbo


close
Hapax Phaenomena
Terms resulting in unique search results in Google image search, .Zip Archive, 75.9 MB, inkjet on paper
2012, rhizome.org, Splatterpool Gallery, Brooklyn, Brown University, Providence, RI
TEXT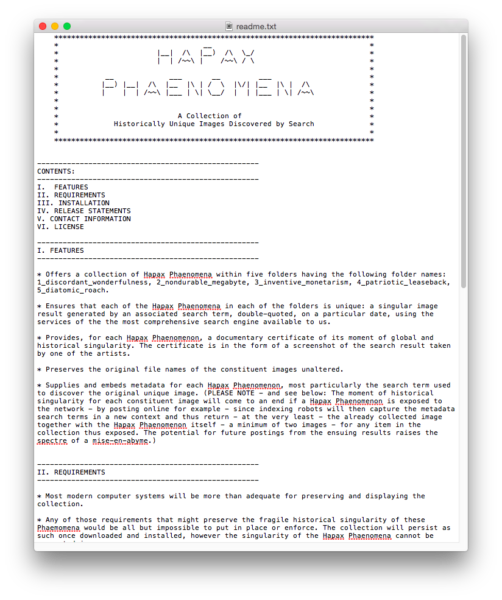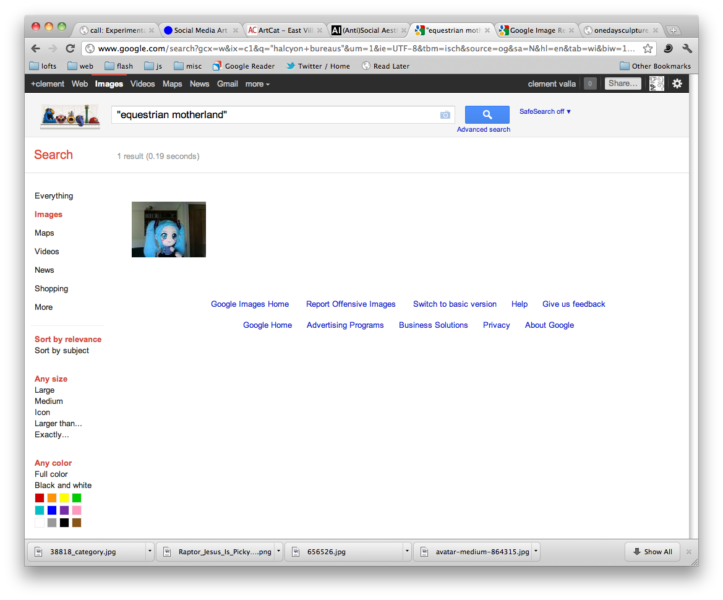 Hapax Phaenomena is a collection of historically unique images discovered by Google image search from collaborators Clement Valla and John Cayley. The fragile and tenuous Phaenomena are organized into subcategories within the five folders; 1_discordant_wonderfulness; 2_nondurable_megabyte; 3_inventive_monetarism; 4_patriotic_leaseback; and 5_diatomic_roach. Each Phaenomena is accompanied by a certificate of authenticity, a screenshot of its moment of global and historical singularity taken by one of the artists.
Currently available through 'The Download' on Rhizome.org:
http://rhizome.org/the-download/
Or here:
http://clementvalla.com/xfer/Hapax_Phaenomena.zip
close
TEXT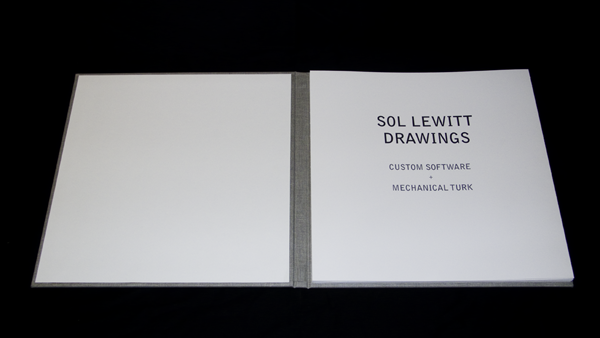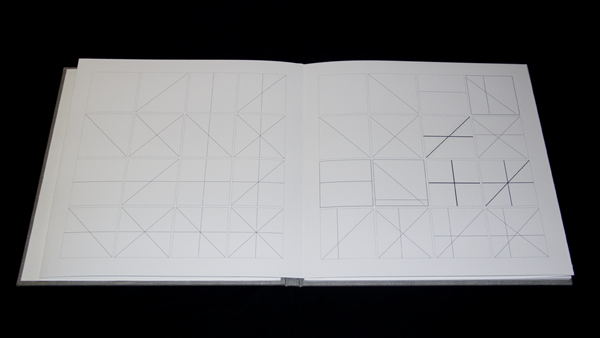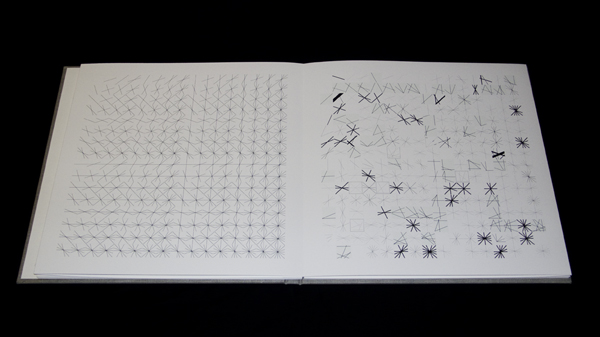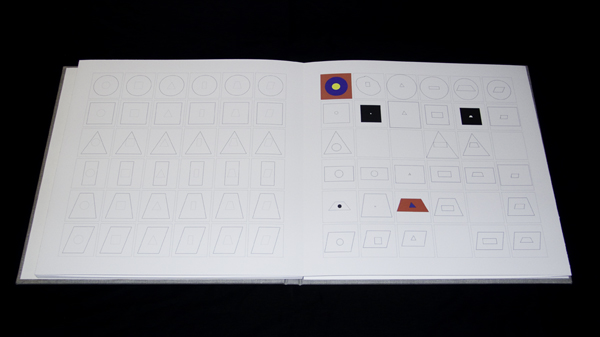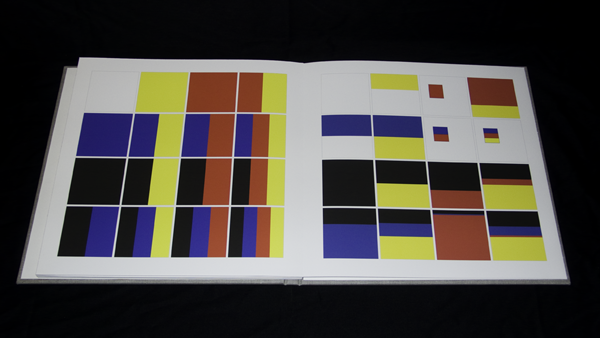 Custom software recreates a Sol LeWitt drawing. The software also posts instructions on Amazon.com's Mechanical Turk. Human workers execute the drawings online based on the instructions. The workers are paid 5¢ for each drawing. The software then assembles the Mechanical Turk drawings in a grid. The software drawings and the Mechancial Turk drawings are presented side by side.
close